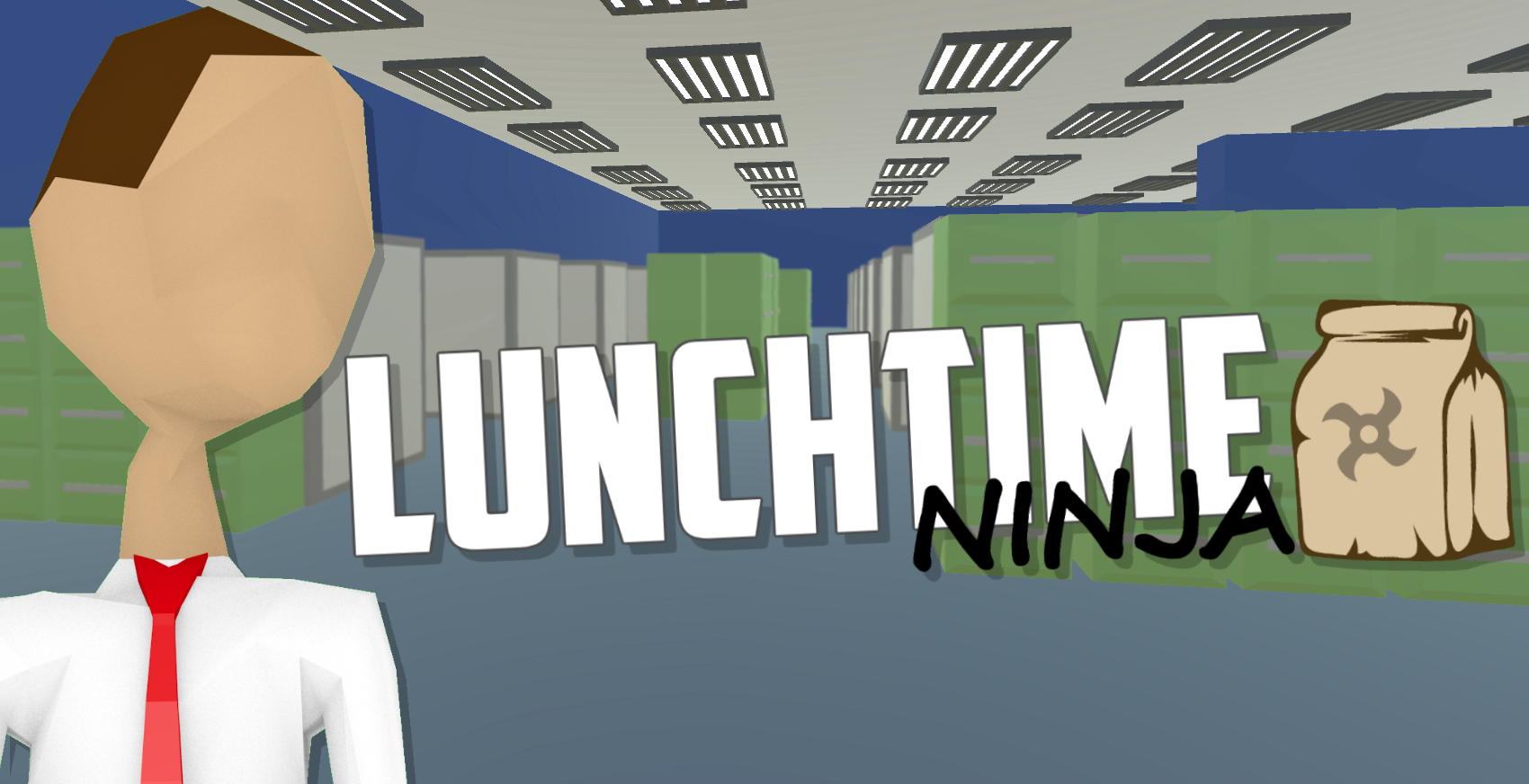 Lunchtime Ninja
A downloadable game for Windows, macOS, and Linux
Lunchtime Ninja - Ludum Dare #33
There's nothing more monstrous than stealing your co-workers lunches...
John makes the greatest food in history and nothing's tastier than the lunch he leaves in the fridge. Get to the fridge and take his lunch, then back to your desk without being seen. Grab the sandwiches on your co-workers desks for more points.
The Human Resources department are suspicious so they can't catch you away from your desk. You must also get back before 2 o' clock (end of the lunch hour); if you don't, or if you get caught you will be given a warning. Three warnings then you're fired!
Check out the Ludum Dare #33 page and leave a comment!
Created by Troy Atkinson & Archie Andrews.